Learn more about forest schoools
Forest school, shortly put, is a child-led, exploratory learning model with an inspirational process that offers opportunities for holistic growth through ongoing outdoor sessions. Nature-based learning has copious benefits that revolve around a 360 approach to positive child development. Thankfully, forest schools are sweeping the globe and we can't wait to serve our community with this powerful learning model.
"My daughter was greatly enriched by her participation in Wild Crescent Forest School. The outdoor environment helped her learn more social and emotional skills. CodiAnne and Hailey were wonderful teachers and mentors. We will be returning next year!"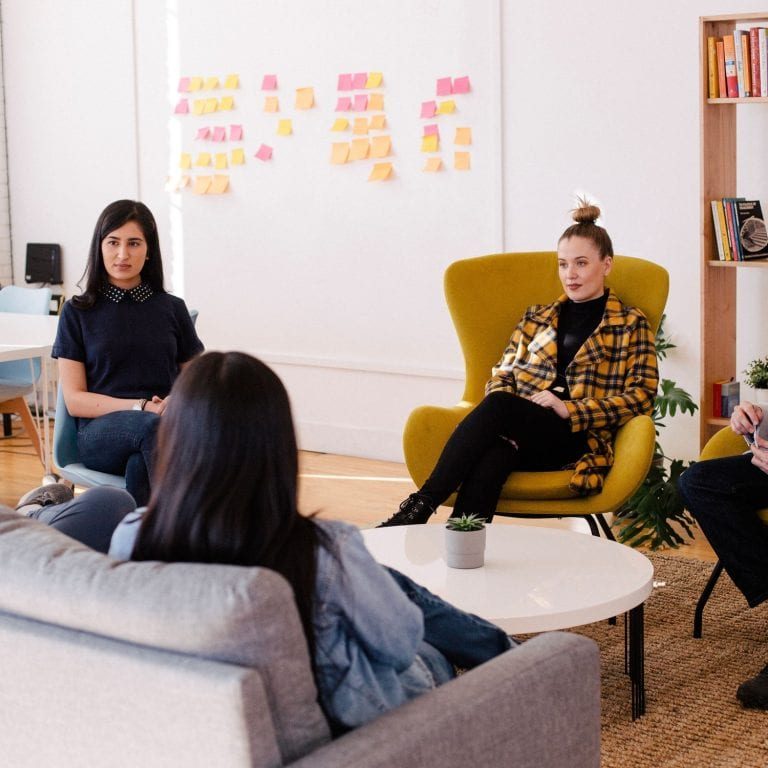 "My (almost) 8 YO granddaughter did the summer program and really enjoyed it a lot. She really enjoyed everything, especially the tree circle. We look forward to checking out other camps through Wild Crescent Forest School."